Entrepreneur.
Business Leader.
Professional Engineer.
Profile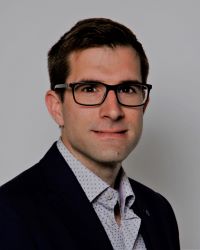 Jonathan Palmer graduated from the University of British Columbia with a Bachelor of Applied Science in Electrical Engineering. He supported the SaskCrowns in pioneering the 4-party turnkey program in 2012 and currently oversees Primary Engineering & Construction's Saskatoon team in executing on turnkey projects in addition to providing the local utilities with detailed engineering design and planning studies.
His project experience includes exposure to utilities across Western Canada including SaskPower, SaskEnergy, SaskTel, FortisBC, BC Hydro, SL&P, Summerland Power, City of Kelowna Electric Utility, City of Penticton Electric Utility, Access Communications, and Shaw. Palmer's focus is utility planning, load forecasting, and turnkey operations and has been involved in a number of planning studies including the City of Kelowna Electric Utility Master Plan, The City of Penticton System Development Plan, The District of Summerland Electric Utility System Development Plan, the FortisBC Kelowna Area Spatial Electric Load Forecast, and Saskatoon Light & Power`s 2013 Bulk System Planning Study.
Interest Areas
Jonathan's key interest areas include: electric utilities, distribution planning, design, and design-build, load forecasting, grid modernization, DC grids, entrepreneurship, and leadership.
Seeking Opportunities
Palmer is a manager & partner at Primary Engineering and Construction. He is actively seeking projects in electrical grid planning, design, and construction, particularly in the Saskatoon, SK region and across Western Canada.
Skills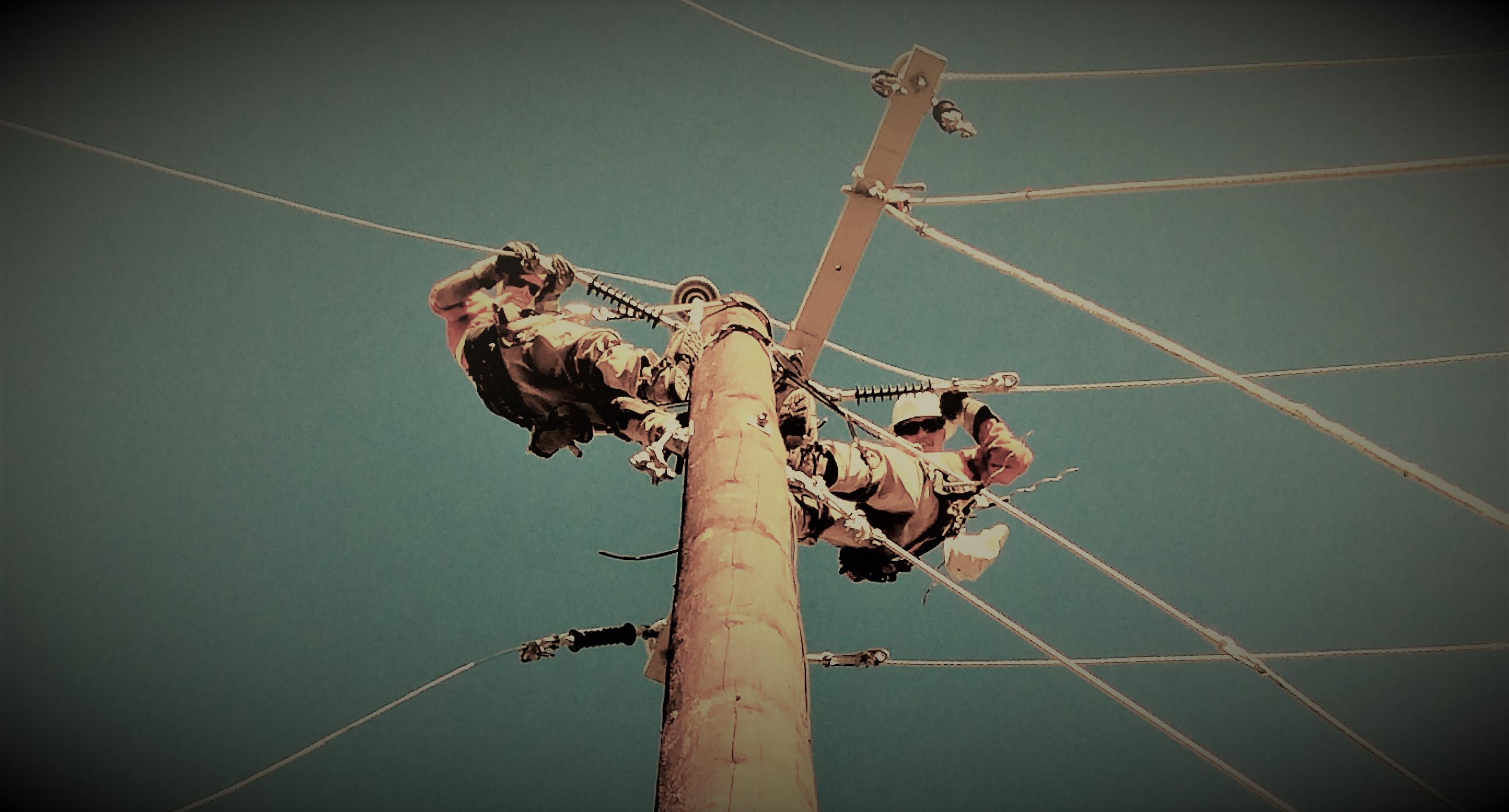 enabling utilities,
developers, businesses.
unleash potential.